PHILOSOPHY
Having honed her expertise in the area of gatherings, through her experience creating and editing Ireland's first niche wedding publication, Kate now focuses primarily on the conceptualisation of aesthetically-driven events. But, never straying too far from her content-creating home, she also produces event- and lifestyle-focused written and visual content for editorial publications and like-minded brands as well as blogging on her own platform here.
After completing an MA in Fashion Journalism at London College of Fashion, in 2004, love & gatherings founder Kate O'Dowd quickly forged a successful career as a writer, stylist and editor, primarily at IMAGE Magazine and then the award-winning BASH, where she held the founding editorship.
She has also contributed to the likes of The Gloss, Cara, IMAGE Interiors & Living, Irish Tatler, House & Home, The Sunday Business Post and Totally Dublin, as well as helming a vast number of independent creative and editorial projects.
Kate is currently an interiors and lifestyle columnist for Irish Tatler, as well as a regular contributor to IMAGE Magazine's bi-annual wedding special.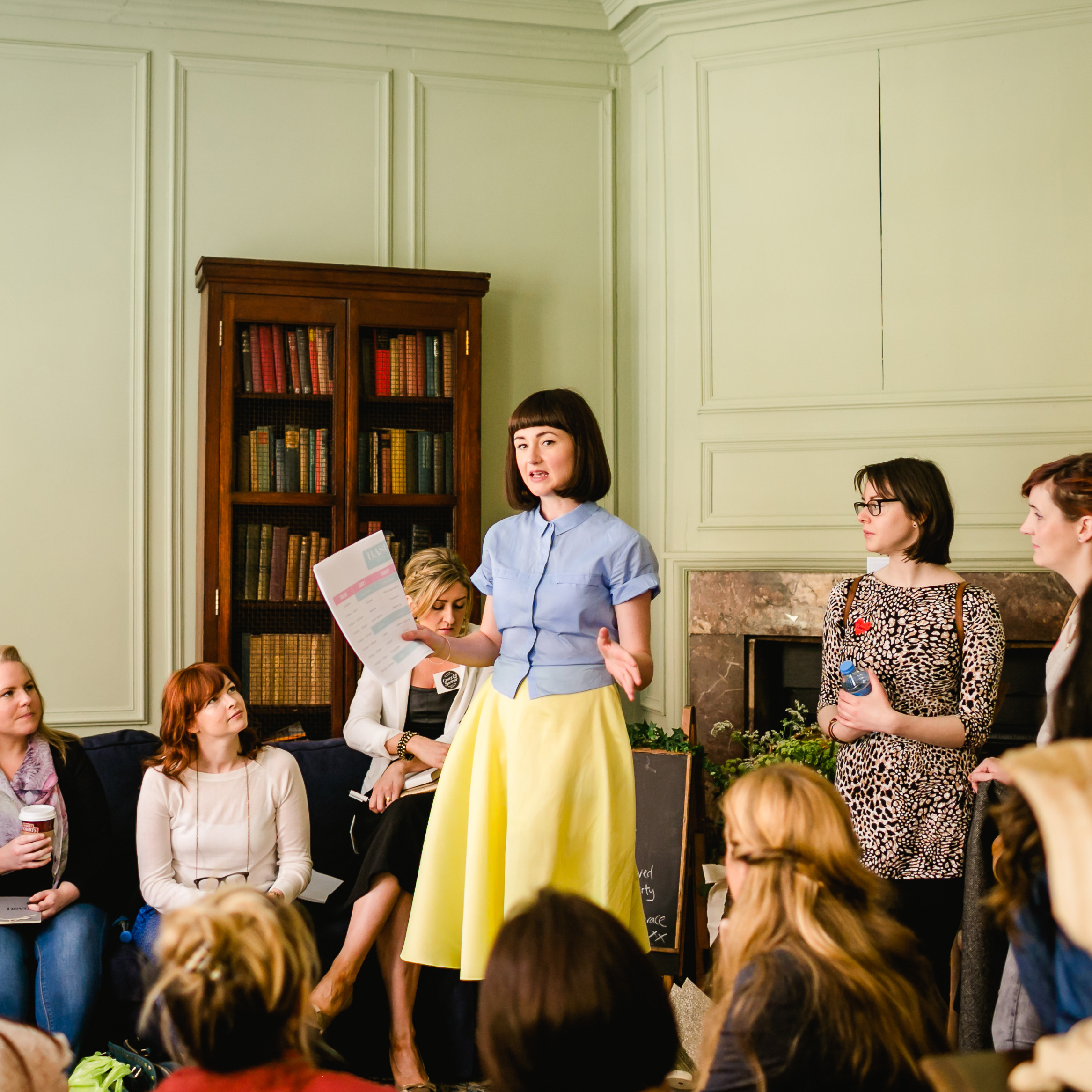 Kate lives for the collaborative process, as an open and effective creative director, but she's also a solitary writer in her bones. She has turned her hand to all manner of creative project, from feature-writing to book styling; producing photoshoots for venues to writing marketing material for beauty brands… and she's always open to more.
CONTACT KATE
Let's grab a coffee to talk about how Kate can bring her unique style, voice and work ethic, to your project.